Esther Spina, Author/Speaker/Mentor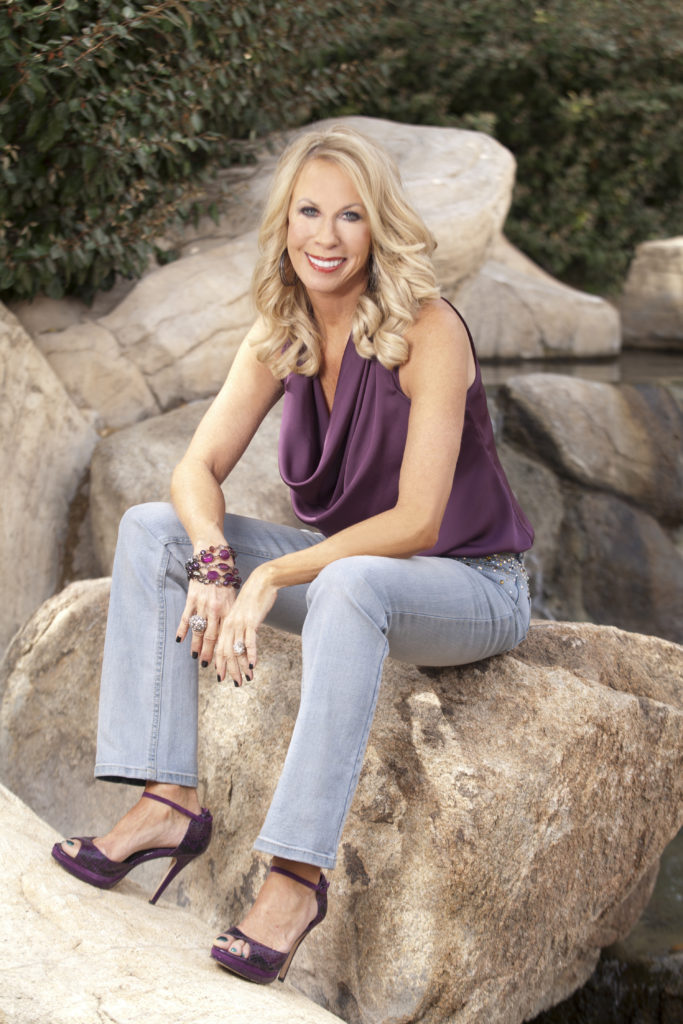 The Story of a Successful Businesswoman Who Rose to Dominate the Network Marketing Field
The road to the top seemed daunting at first. I will never forget the day I looked at the CEO of the direct sales company I worked for in the face and told him, "You don't know me, but I am going to be somebody in this company someday." He responded with a nod and a smile and that response was just the nudge I needed. I became DETERMINED to succeed. From that day forward there was no turning back . . .
Despite having filed for bankruptcy, suffering devastating personal losses, and losing successful businesses due to economic recessions, I NEVER GAVE UP.
I soon became the top-selling female earner in the direct sales company and have been a top ten earner ever since. I don't say this to impress you, but to impress upon you that NOTHING is impossible when you refuse to back down from your goals.
My Story:
Straight after high school, I became the first female order desk clerk for General Electric/Hotpoint. I was always an ambitious woman. After 4 years with GE, I moved to San Diego where I met my husband, Frank Spina. There we founded and ran our own, successful construction company for 8 years. During this time as a self-employed business owner, I learned a lot about business operations that helped me later on in my career.
Our business became one of the largest tile contractors in San Diego County and employed over 100 people.
And then the recession hit and we lost our livelihood.
When the economy tanked, we decided to move to Fort Worth, Texas. I joined a well-known national sales company as an independent rep. Over the next 10 years, I learned to develop and enhance my sales approach, which helped our office earn multiple "Top Producing District and Regional Office" awards.
In August of 2006, I took my passionate work ethic and learned sales strategy. I then joined a direct sales company for the first time. There I began as a marketing consultant and promoted to the highest level, National Consultant, within 3 years.
Everything came full circle for me when I was personally selected by the CEO, for the Thompson Leadership Award. This was not just for sales numbers, but for what they recognized as an invaluable combination of leadership, integrity, teamwork, and character. This was a moment of personal triumph and recognition for me. It was the moment when I realized, all my hard work had paid off! You can't beat moments like that in your life.
I thought to myself — I DID IT! I did exactly what I told them I would do. I became somebody in the company alright! And more importantly, I proved it to myself.
Now as an author, speaker, and mentor to all entrepreneurial women, I want to help every female entrepreneur feel the same deep satisfaction I feel in my career and life.
Professional Accomplishments I'm Proud Of:
In 2008, I decided to gather motivated career women from the networking marketing field together, to share insight and guidance and help each other succeed. The Ambitious Women Conference is now a highly anticipated networking event for all career and entrepreneur women focused on business/personal growth and empowerment.
"Esther Spina brings a fresh perspective to ambition. She transformed her own life and has influenced the lives of countless women impacting their finances AND their families. Whether you are struggling with finding your AMBITION or you are already an AMBITIOUS Woman, THIS book is for YOU!" — Elizabeth McCormick, International Motivational Speaker, Former US Army Black Hawk Pilot, Best Selling Author with more than 10 published books
"Esther Spina exemplifies what it means to be an Ambitious Woman. In her book, The Ambitious Woman, she shares her life's experiences that have led her to success. It is said that we are not given more than we can handle. Esther lets you see how being an Ambitious Woman clearly meant she was focused, open to opportunities, and used her incredible work ethic to create a life many of us can only dream of having. Her secret? You will have to read the book! It is full of wisdom and insight that will help you succeed as well. The Ambitious Woman is a story you can read over and over again — I did!" — Judy Hoberman, Best selling Author, Corporate trainer, and President of "Selling In A Skirt".
"Esther Spina is the real deal and understands first-hand what it takes to communicate your network efforts into mutually prosperous relationships. You will learn how in this increasingly competitive marketplace, how her insight will give YOU an empowering edge in developing your voice, positioning your opportunity, and giving your ambitious goals distinction! When you hear her speak she will inspire YOU to dream BIG! The Ambitious Woman is the indispensable tool we can all reference day in and day out to open new doors using a compelling & inspiring approach that simply helps make sense of it all!" — Stacey S. Schieffelin & Tracey L. Stetler, 18-year veterans, LIVE around the globe on 4 TV Shopping Networks!
Author of 2 Acclaimed Books
I never thought I would write a book, even though I was told repeatedly that I should. Well, never say never! Because in 2013, I released my first book, The Ambitious Woman: What it Takes and Why You Want to Be One. The second edition, available on Amazon, came out in 2018. Along the way, I was also asked to write, The Everything Guide to Network Marketing: a Step-By-Step Plan for Network Marketing Success. So you just never know where your journey will take you!
My Personal Blessings: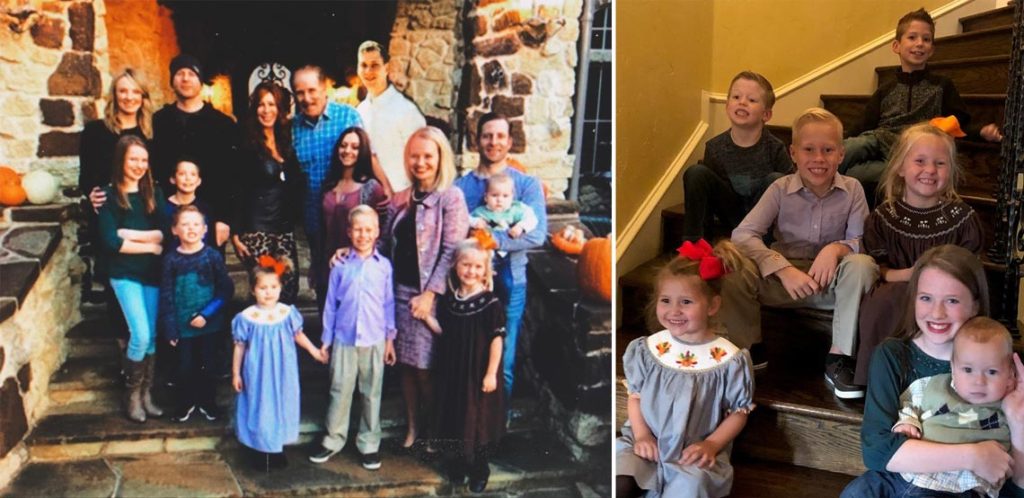 Originally from California, I consider myself down-to-earth and still have a love of the beach, but I do have one killer shoe collection. What can I say? A girl just feels more empowered in heels, but I don't discriminate against any kind of shoe. Now, I live in Texas, a place where things are always bigger and better.
I have 4 amazing children and 7 beautiful grandchildren . . . so far. All of my adult children enjoy the freedom of planning their own schedules and financial security. I want you to enjoy the same ease and comfort of living I have taught my children (and myself!) to strive for. The best thing about succeeding and achieving your dreams is you don't feel bad splurging on those things that fill your soul (or your closet!)
Now, go out and get those dreams of yours, and if you need any help at all, or you're hesitating for any reason, please contact me. I would love to help you clear the mental roadblocks that stop you before you even get started. Because your dreams are just around the corner, past the fear, self-doubt, and lack of discipline that are holding you back. Learn how to "discipline your disappointments," as I like to say, and you WILL do this! I'd like to leave you with this . . .
3 of my Best Tips for Entrepreneurs:
Never Give Up.
It's Never Too Late.
DREAM BIG!



Sign-up for my mailing list and be the first to hear about exciting new announcements!