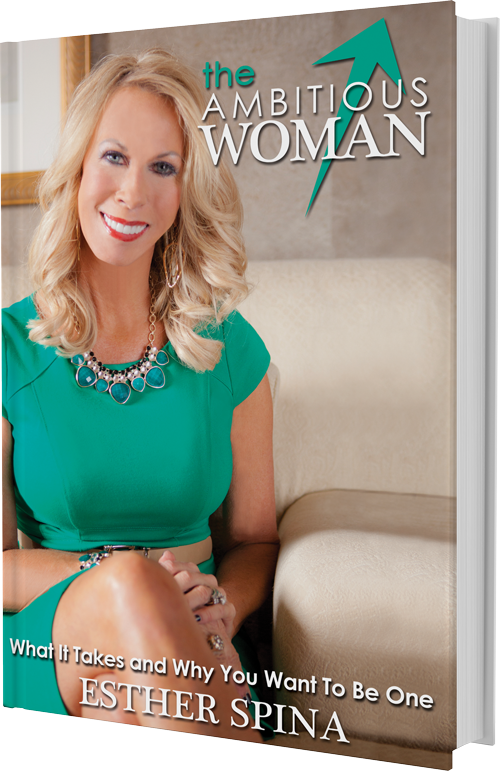 Author
Esther's passion is to educate and empower women (and men) to be their best self; to discover their inner ambition and live to their fullest potential. She did this by creating the premier conference for women in network marketing and direct sales, and then expanded her platform to print in 2013.
Esther is inspired by the stories of strong, powerful, determined women who embody the characteristics of an ambitious woman. She includes the stories of these well-known women throughout history along with experiences from her own personal life. In her Amazon best-selling book, The Ambitious Woman: What it Takes and Why You Want to Be One, available here.
The Ambitious Woman is not just a great read for women, but men as well. The characteristics used to define ambition go beyond gender and can be developed in women and men alike.
Recently, Esther expanded her library by partnering with Adams Publishing on their popular Everything Series by writing The Everything Guide to Network Marketing: A Step-By-Step Plan for Multilevel Marketing Success available for order here.
Esther's writing style is a great blend of story-telling and practical tips told in a straight-forward, honest, and encouraging way.