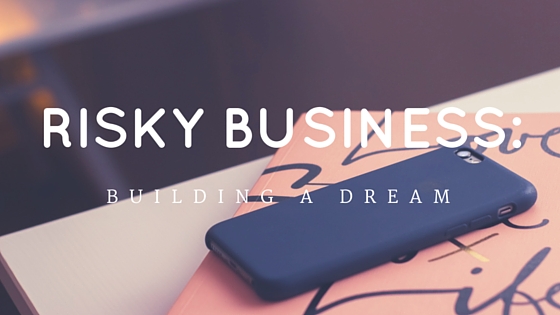 Have you ever heard the story of Diana Nyad? On September 2, 2013, she swam 110 miles from Cuba to Florida. That may not seem like a unique accomplishment; after all, other people have done it before. However, there was a difference between Diana's trip and those of other people.
For one thing, it was her fifth attempt to cross the dangerous ocean between these locations; four other times had ended in failure. For another, she was 64 years old! Even more incredibly, Diana was the first person to make the swim without a shark cage. What this should teach us all is to never give up and find a way to pursue your dreams. The more we stay in our comfort zones, the less inspiration and growth we experience.
The more we stay in our comfort zones, the less inspiration and growth we experience.
I am sure it cannot have been easy for Diana Nyad to pursue that dream. It was not easy for me when I spent two years, along with my husband, remodeling our home to sell it. I kept thinking, throughout the hard work, of the victory we would achieve if we could sell the house at a high price. Just thinking about it made the work easier! However, plans changed.
Suddenly, we found the dream home we wanted. What about our old house? We were not ready to sell. However, we were blessed to be able to pass the house to our son's family. By taking the chance and putting in the hard work, we were able to not only achieve our dream but also to bless someone else.
The fact is that until you dare to swim without the shark cage, you will probably never realize your true dreams. Stepping outside of comfort zones is difficult, but if you never give up, seek inspiration and find a way to pursue your dream, you will realize the full potential of what you are capable of doing. In my book, The Ambitious Woman, you will find many examples of how I might never have achieved my goals without being willing to "swim with the sharks," even without a cage!