3 Questions to Ask Yourself as an Ambitious Woman to Set Your Course with Purpose and Build a Meaningful, Satisfying Career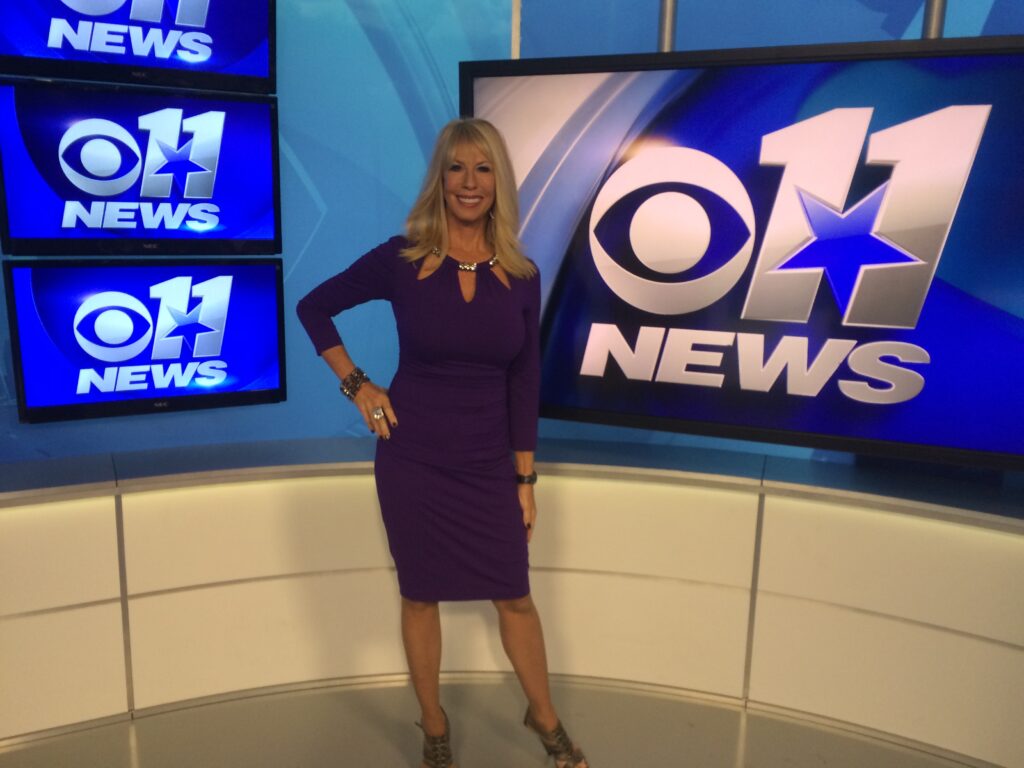 By, Esther Spina
Business Coach and Mentor for Ambitious Career Women & Female Entrepreneurs
Inspired by Chapter 19, the last chapter of my
Amazon best-selling business book,
What It Takes and Why You Want to Be One,
10 Characteristics of Ambitious Women:
Live Your Life on Purpose!
"Tell me what is it you plan to do with your one wild and precious life?" — Mary Oliver
Intro
There are certain traits all successful businesswomen and female business owners have in common — there is ambition, (of course!) determination, perseverance, humility, and more that I cover in the last chapter of my book . . .
But, what does it take to make waves in the business world and stay in the game for the long haul?
Get examples of inspiring female entrepreneurs and stories of the most successful businesswomen in the world who made it to the top following these same 3 principles.

Because nobody ever reached their biggest dreams without digging deep and making tough choices along the way.
Ask yourself the following 3 questions to see if you're on track to reach your biggest goals or playing small and staying safe.
Because you ARE capable of doing anything you set your mind to as the ambitious woman I know you are . . .
Are you being intentional about your choices and business roles?


This is the secret of all successful women, female entrepreneurs, and career women — they are constantly re-evaluating, refining, and re-setting the course towards what fulfills them most.
Take Sophia Amoruso, author of the New York Times bestseller, #GirlBoss, and creator of a multi-million dollar company that re-sells vintage clothing online. She started this company with nothing from her bedroom at age 22.
The ultimate Girl Boss, decided to let go of the day-to-day control of the company she painstakingly built on her own to have more freedom and schedule flexibility.
She gave up her position as CEO to switch to the role of Executive Chairmen, where she now oversees branding and marketing instead. Now she coaches other budding entrepreneurs to have a smoother sail to the top than she did.
She credits her success with never taking "no" for an answer and refusing to listen to those who said it was a mistake to take a step back in her business.
Through Sophia, we see that making your intentions clear, refusing to give up on them, and re-evaluating your business role from time to time, is how to scale your career and grow as a businesswoman.
All your choices matter and make a difference in your long-term happiness. That's the power of being intentional. And it has the power to change your life in indescribable ways.
Are you truly fulfilled in the career you're in now or do you need to re-evaluate?

Amy Porterfield, the social media and marketing guru who has generated over $70 million in online course sales alone, knows what it means to choose your life on purpose. Having once worked in the corporate world and for Tony Robbins, she transitioned to her own consulting business but still found herself feeling unfulfilled.
She mistakenly thought that by having her own clients she would be her own boss. But, she soon realized that she'd traded in having one boss for having several bosses, who all had their own needs and were difficult to please. That's when she created her own online courses to teach others her marketing expertise without sacrificing her time for money.

She now answers to no one but herself, making passive income from multiple sources while focusing on what's important to her — time with her family, growing her own personal brand, and sharing her passion to empower other entrepreneurs all over the world.

Amy is a great example of learning as you go and refining along the way to achieve exactly the type of lifestyle you want.

First, you have to know what your values are — what's important to you? Then you have to start making choices, sometimes even scary and difficult choices, that start to move you towards what you care about most.

It may mean you have to change careers, or approaches, or where you put your time and energy to free yourself up for what really matters to you.

If you don't decide what you want your life to look like — it will be decided for you by default. Then chances are, you won't feel fulfilled. So start looking at any area where you don't feel thrilled in your business and ask yourself — why?


Are you staying safe in your comfort zone or challenging yourself to expand your career potential?

How many times has an idea that inspires you been pushed to the back burner because you got too busy with your day-to-day chores and errands?

If you let them, your dreams can easily disappear under those piles of laundry, that stack of bills, and the mountain of work tasks you have to accomplish every day.

It's so important to keep your goals at the forefront of your mind — whether that's becoming the top earner in your direct sales company, reaching a certain number of clients, or starting that new business you've been dreaming about.

The trick is not to let yourself plateau — and to always push yourself on to the next level.

This does not mean the transition will be comfortable. In fact, any time we go into the unknown, because our human brains are wired for survival not change, you should expect to feel a little uncomfortable. Fear will certainly arise any time you push yourself to expand and evolve.

Though change can be scary, it's also exciting! Try to focus on what could go right, instead of what could go wrong. Because one small change in the right direction has the potential to set you out on a more rewarding path.

One of my favorite examples of an ambitious woman who is always facing her fears and challenging herself is author, speaker, and former Secret Service Agent, Evy Poumpouras.

Growing up in a rough neighborhood in Queens, Evy found she was always having to protect herself. This grew a fighting spirit inside of her that prompted her to join the NYPD, then be recruited by the Secret Service, where she was the only female agent for multiple presidents.

Having to make her way up in a male-dominated, physically-exacting, and challenging field, made her stronger, more reliant, and, as her book says, bulletproof!

She shows us that you can overcome major obstacles and female stereotypes to achieve anything you set your mind to. Evy is a tough and ambitious woman and someone to look up to.

May we all be as brave in the face of adversity and as bold in our choices as Ambitious Women!

Conclusion

So, what did you learn by answering these 3 questions?.

Let this be your reminder not to let mundane daily tasks distract you from moving toward the exact type of lifestyle you dream of — based on your unique values and goals.

If you want to read more, check out my book, The Ambitious Woman,

What It Takes and Why You Want to Be One, for the rest of this chapter and more on the top 10 traits of ambitious women.

Sign-up for my Ambitious Woman Mailing List
to stay up-to-date on my new offerings, conferences, my upcoming second book, and more!